We have 15 years of experience and we know where you should go. We take care your future.
A lot of students flew to Malaysia and they are sattled in various countries in the world.
BMSCL is working exclusively for Malaysia. We collaborate with all top ranking universities in Malaysia.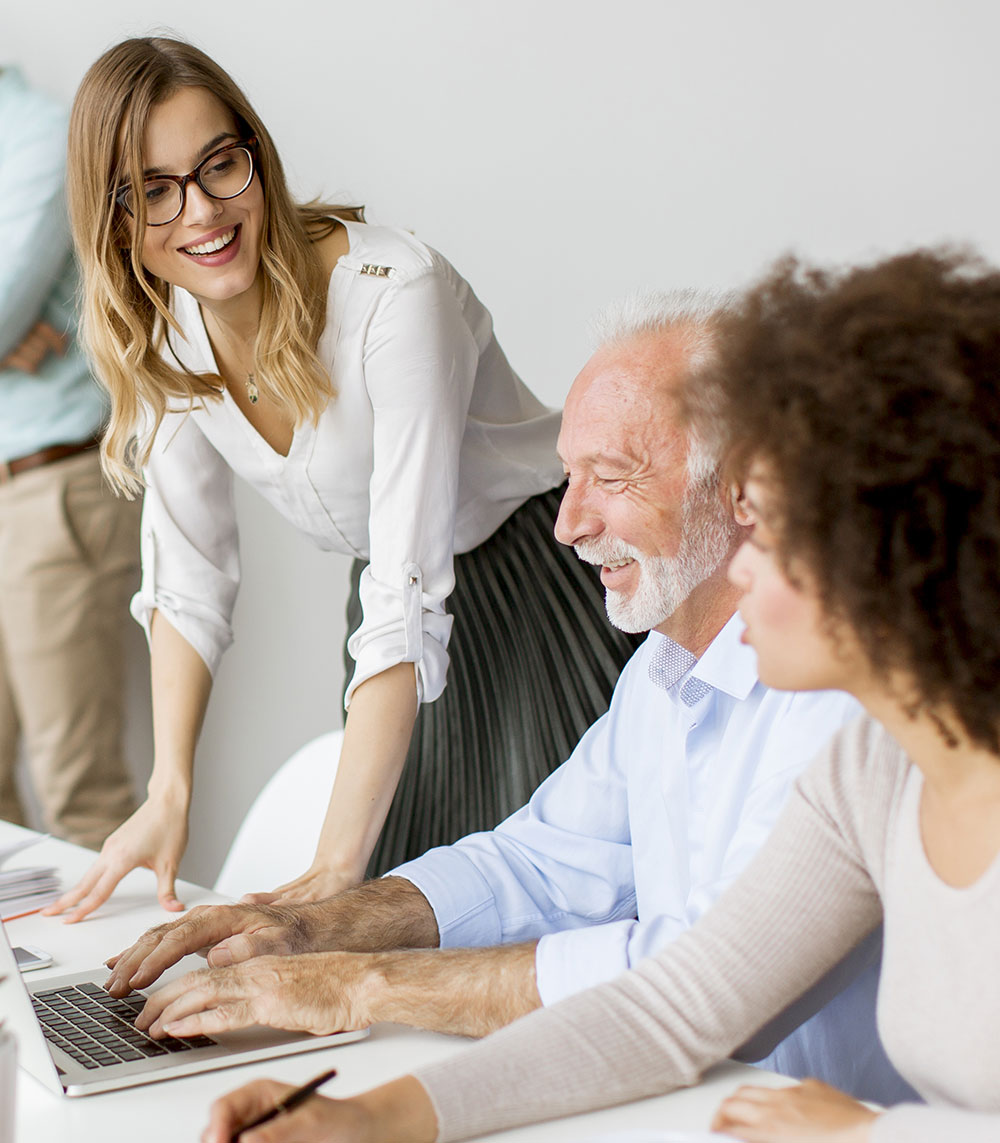 We Offer Admission in Malaysia
We have materialized for the growing needs & demands for the students who are very much enthusiastic and eager to pursue their higher study in Malaysia and advance their career for future needs and demand of the era. Since the last couple of years' Bangladeshi students' moves to study in Malaysia because of its recent outstanding development, advancement in modern Education, Economic growth and sustainability. It has several world-ranking excellent educational institutions that follow fully English medium instruction method. Malaysian education is globally recognized. The education cost & accommodation is comparatively low and reasonable with maintaining the high standard and all sorts of facilities.
Most of the Bangladeshi students are from middle-class family and many of them are not having a good IELTS score and unable to show the bank statement or sponsor. In such situation, it is really great opportunity for them to proceed for Malaysia. You can grab the opportunity to get easy access to other developed countries from Malaysia by transferring credits or direct Postgraduate Studies. However, if all academic documents and necessary papers are genuine and free from any form of doubt, Malaysian VISA is guaranteed.
Malaysia is the best education destination for Bangladeshi students who really wants to pursue their higher education with affordable and reasonable cost.
Quality Education Programs.
Low Cost Living and Tuition Fees
Work While You Study.
Courses are conducted in English
Multicultural Studying Environment
Easy transfer to Australia, UK, and USA